Prestige. Safety. Service.
Exactly what you were looking for!

Travel in a well-equipped, comfortable and luxurious minibus!

A minibus shuttle for up to 20 seats, a complete minibus for passenger transportation throughout the country.

Suitable for short or long journeys.

A large and useful luggage compartment for suitcases, bags and equipment.

Luxurious design, exclusive pampering accessories, for a convenient trip and an unforgettable quality experience as an inseparable part of an event, trip or any other important transportation.

Uncompromising safety.

The ultimate minibus for transportation throughout the country
​
Equipment -Technology and beauty.
WIFI, adjustable chairs, adjustable backrest, handrest, refrigerator, high quality audio system, curtains, LED lighting, tinted windows, USB chargers for passengers and more!
Comfort - all solutions for maximum comfort.
Emphasis on comfort in the interior of the minibus, elegant seats, adjustable backrests, armrests, back compartment for each passenger.
Safety - No. 1 in road safety.
Advanced active safety systems, warning against deviation from lane, autonomous braking and more.
Accessibility - Comfortable stairs, suitable for those with mobility disabilities.
Luggage compartment - Extra large trunk.
Licensing - Standard, Insurance and Liability, subject to the Ministry of Transport.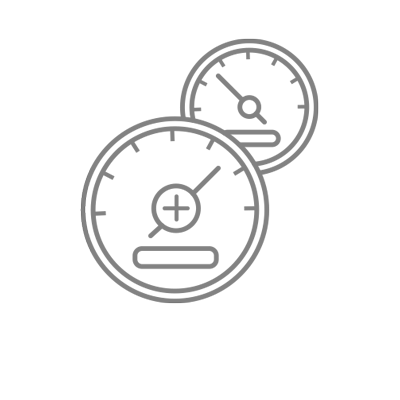 24 hours service




Not on Shabbat
Arrive in style with a comfortable, well-equipped Mercedes-Benz minibus with a large trunk that can hold suitcases, bags and equipment at any time and anywhere!